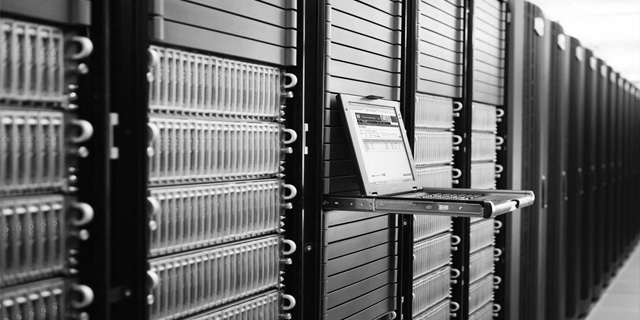 Network performance has always been a key focus of SinoServers. We work with our partner datacenters across all locations to ensure optimal bandwidth and connectivity for our clients servers.
In mainland China, we offer connectivity to the major Internet Service Providers: China Telecom, China Unicom and China Mobile. Dual-line networks are also available at selected locations.
International connectivity with servers in mainland China is as always a work in progress, as all connections to and from China go through the Great Firewall. Clients experiencing temporary issues can always contact us so that we can investigate such cases with our datacenters or the ISPs.